North Shore Hockey Stadium Power, Lighting, and IT Services
We produced the construction documents for the electrical contractor for this project. At the outset we spotted a serious flaw in the design documents handed to us, which was that the original design had inadequate underground power distribution and ducting. We had to redesign the site power distribution and ducting to enable main power, generator backup, and supplies to lighting masts to be constructed and maintained sensibly.
Electrical engineering design you can trust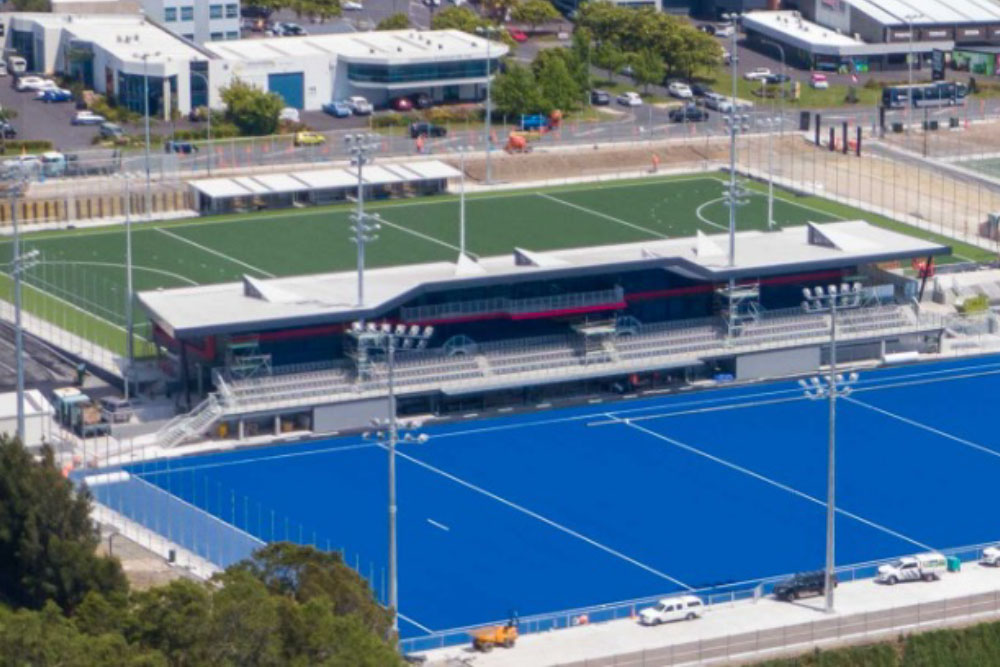 NORTH SHORE HOCKEY STADIUM
DSB ELECTRICAL
BUILDINGS AND FACILITIES
LIGHTING, POWER AND IT SERVICES
Complete Electrical Services – Synlait
We designed the complete electrical system, to cater for shared services for the various process and building contractors and achieved an integrated result.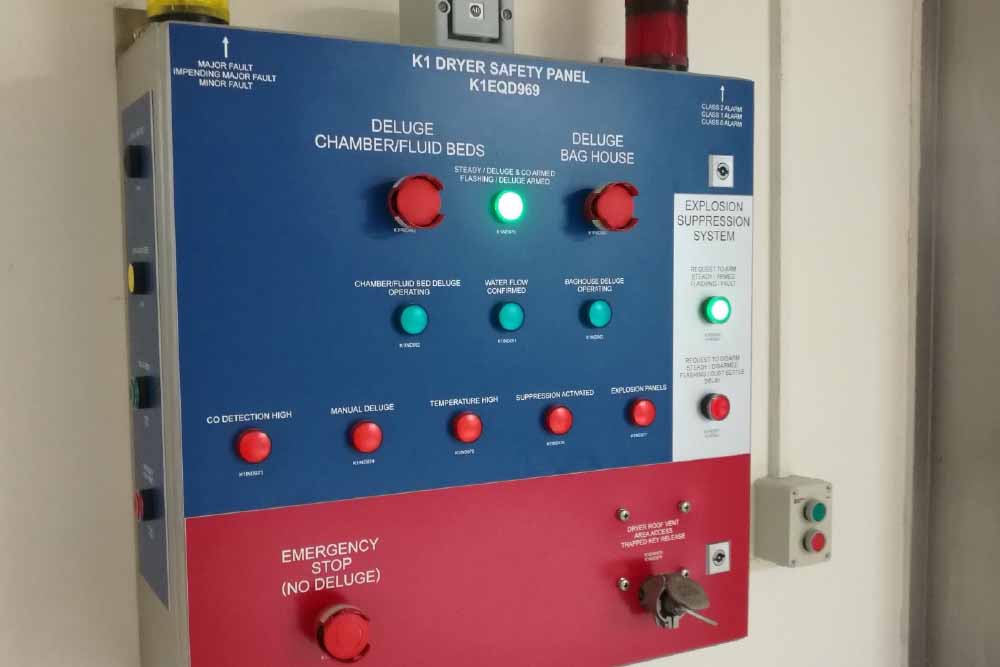 Dryer Safety Systems – Kauri
Modern dryer systems have intensive safety systems, owing to the significant risk of explosive conditions in their processes.