Fonterra Kauri MCC 13SG0002 Replacement and Upgrade
This project required replacement of the most critical switchboard on site within a 7 week shutdown, including associated building and HVAC upgrades. This MCC, in the heart of the site, is a "grand central" of services, and supplies many processes critical to the site. The solution to severe space constraints was the combination of two aged single sided boards into one new more compact double sided board, minimising disruptive building extension and thus helping to justify the project. Detailed programming of the activities, enabling multiple work-fronts, was critical to make the construction achievable. Weekly detailed monitoring and management ensured all parties produced quality and timely work.
Electrical engineering design you can trust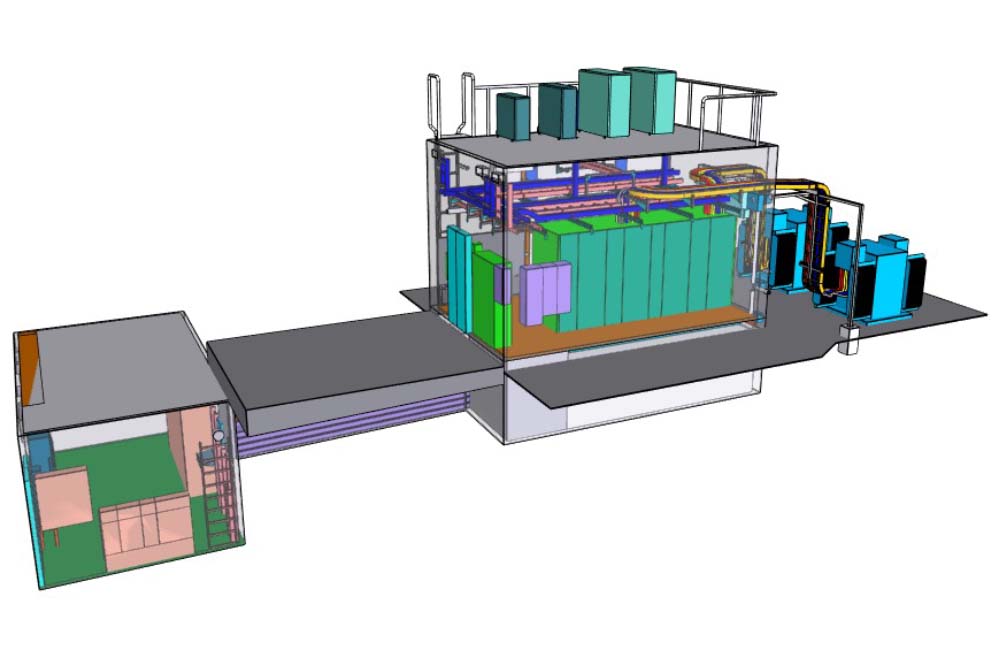 MCC REPLACEMENT - KAURI
FONTERRA KAURI SITE
DAIRY INDUSTRY
POWER DISTRIBUTION AND MOTOR CONTROL
MCC Replacement – Maungaturoto
The Whey Plant was automated, rewired and had the MCC's replaced in 2009. Our scope included the design of the electrical services and associated work.
Gas Hazardous Areas – Kauri
Natural Gas represents a significant risk across some industrial sites because mains gas is piped extensively and used for raising process steam and hot water in packaged boilers.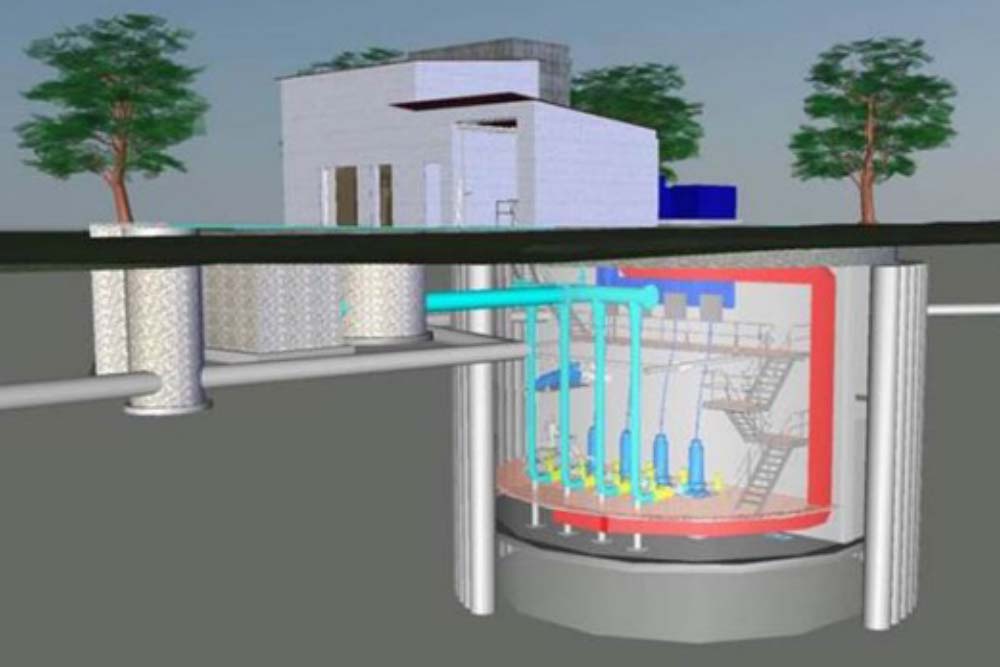 Mairangi Bay Wastewater Pump Station
The Sidmouth Street Mairangi Bay wastewater pumpstation is a key facility, collecting and pumping all the North Shore's east coast bays sewage to the Rosedale treatment works.