Synlait Auckland – New Blending and Canning Plant
This project constructed a new state of the art infant formula blending and canning plant in an existing warehouse building. We designed the complete electrical system, to cater for shared services for the various process and building contractors and achieved an integrated result.
Electrical engineering design you can trust
COMPLETE ELECTRICAL SERVICES: SYNLAIT
CALDER STEWART
DAIRY INDUSTRY
LIGHTING DESIGN AND CONTROLS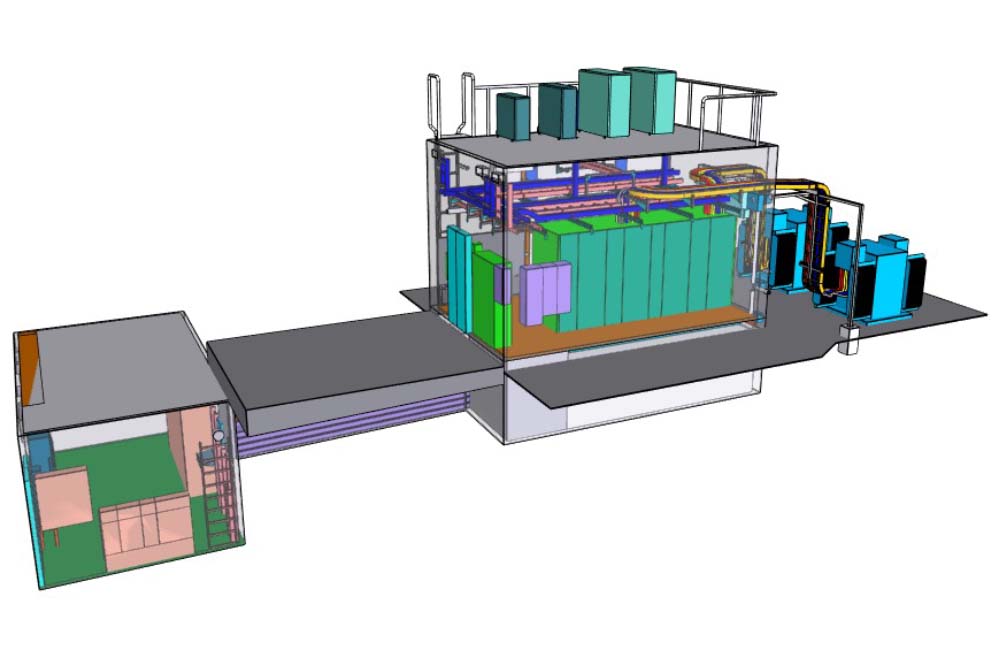 MCC Replacement – Kauri
This project required replacement of the most critical switchboard on site within a 7 week shutdown, including associated building and HVAC upgrades.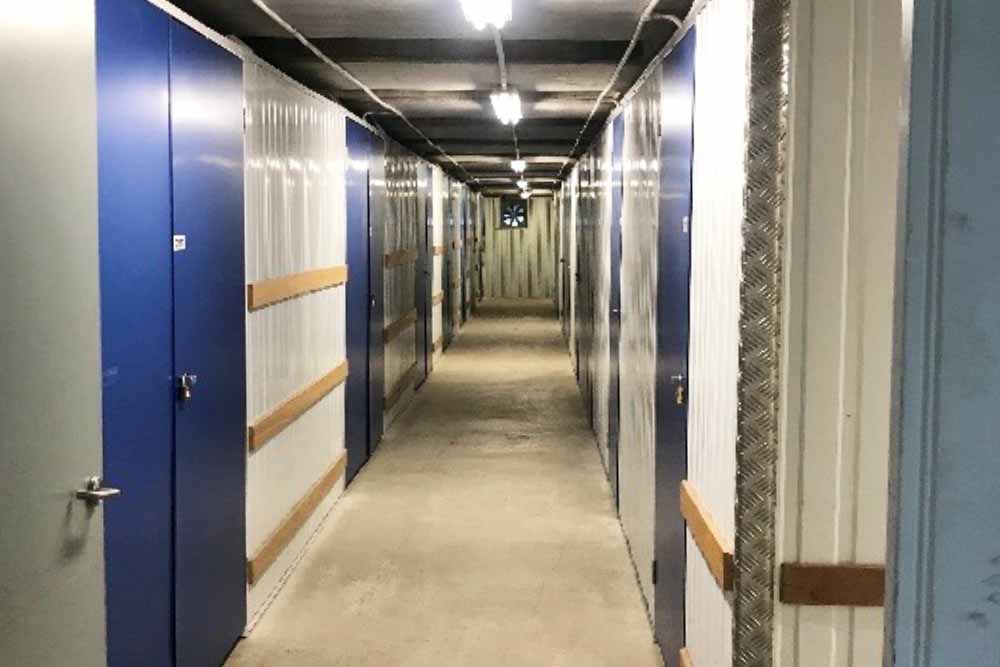 Lighting Control – Storage King
The building owner requested us to investigate the cause of unusually high electricity bills in this large multi-storey storage facility.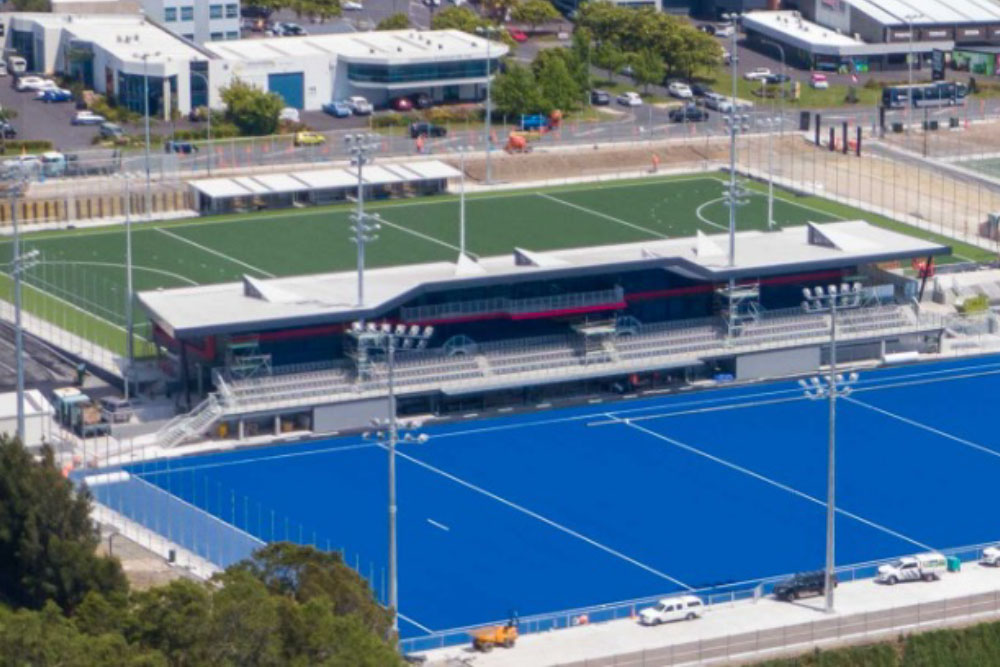 North Shore Hockey Stadium
Redesigning site power distribution and ducting to enable main power, generator backup and supplies to lighting masts to be able to construct and maintain the system sensibly.