Fonterra Kauri Natural Gas Hazardous Area Classification
Natural Gas represents a significant risk across some industrial sites because mains gas is piped extensively and used for raising process steam and hot water in packaged boilers. Simple methods of classification can over-assess or under-assess the risks, leading to underestimation of where the real risks are, or unnecessary over-expenditure where there are less risks. Our approach for these areas is to use the latest empirically based methods in hazardous area classification, including calculation tools, and to analyse the ventilation in the key areas. This approach enabled us to produce more accurate zone drawings and identify ventilation parameters and controls for the Kauri site.
Electrical engineering design you can trust
GAS HAZARDOUS AREAS - KAURI
FONTERRA KAURI SITE
DAIRY INDUSTRY
HAZARDOUS AREAS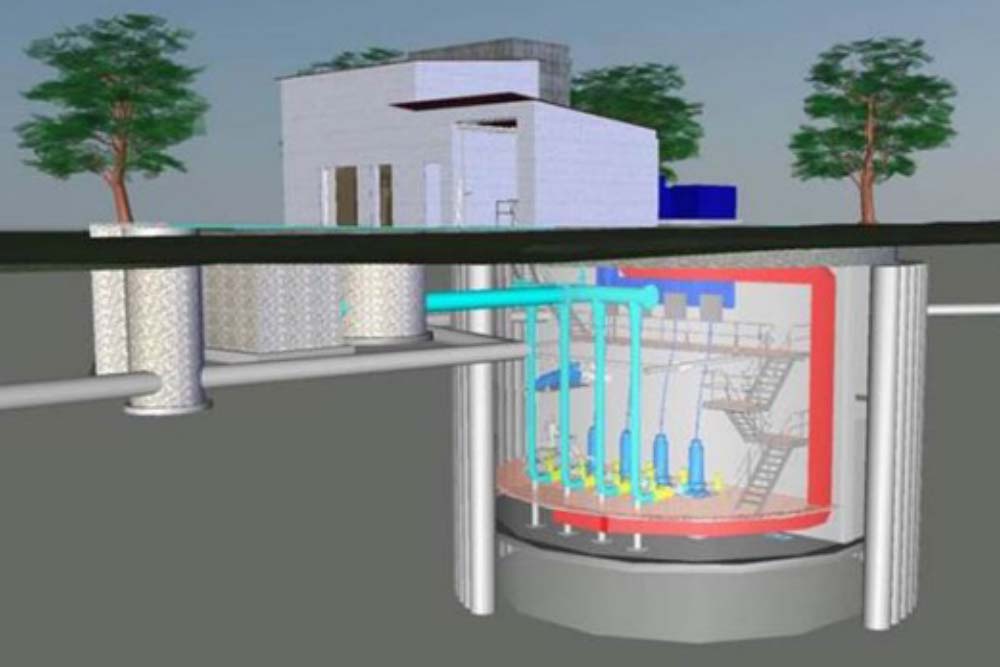 Mairangi Bay Wastewater Pump Station
The Sidmouth Street Mairangi Bay wastewater pumpstation is a key facility, collecting and pumping all the North Shore's east coast bays sewage to the Rosedale treatment works.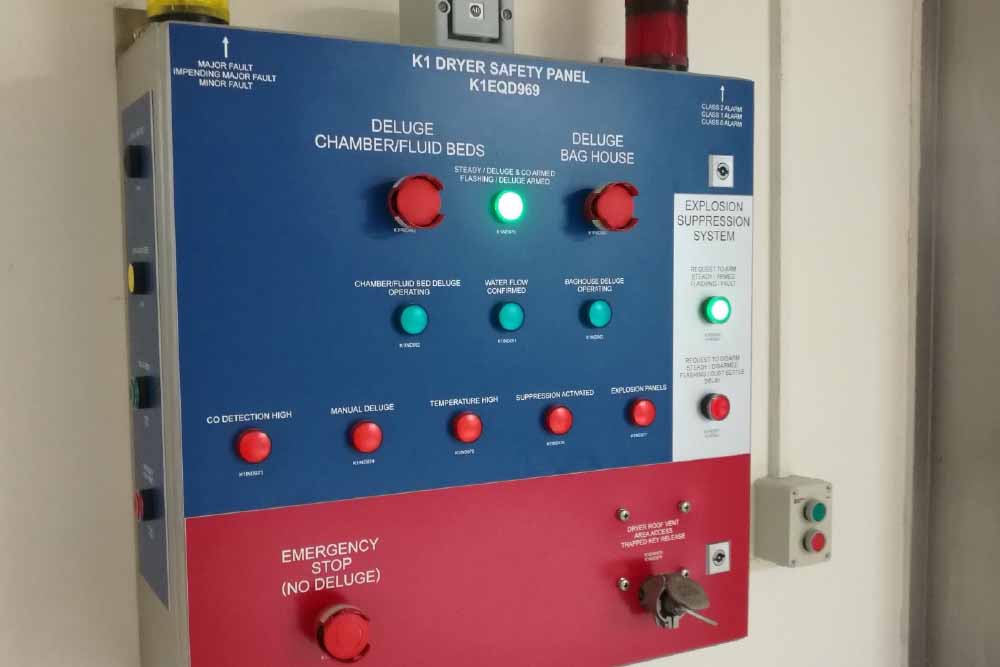 Dryer Safety Systems – Kauri
Modern dryer systems have intensive safety systems, owing to the significant risk of explosive conditions in their processes.
Complete Electrical Services – Synlait
We designed the complete electrical system, to cater for shared services for the various process and building contractors and achieved an integrated result.