Storage King St Lukes – Energy efficient lighting and control replacement.
The building owner requested us to investigate the cause of unusually high electricity bills in this large multi-storey storage facility. Not having worked on the building before, we were initially puzzled with the high numbers. Was there nefarious activity taking place in storage units? Once we studied the layout and took power measurements, we discovered that inefficient and poorly controlled lighting was the culprit.
Our solution was to replace existing fluorescent fittings with higher efficiency ones, together with a robust programmable control system. The net savings are about $35,000 per year with a 2.5 payback for the whole project.
Electrical engineering design you can trust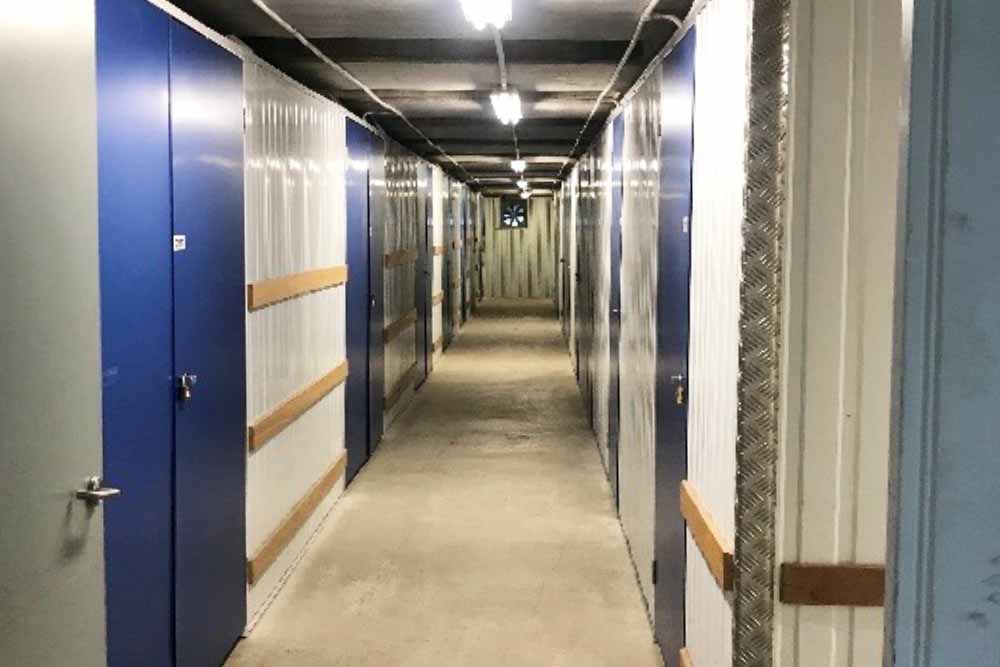 LIGHTING CONTROL – STORAGE KING
STORAGE KING
BUILDINGS AND FACILITIES
LIGHTING DESIGN AND CONTROLS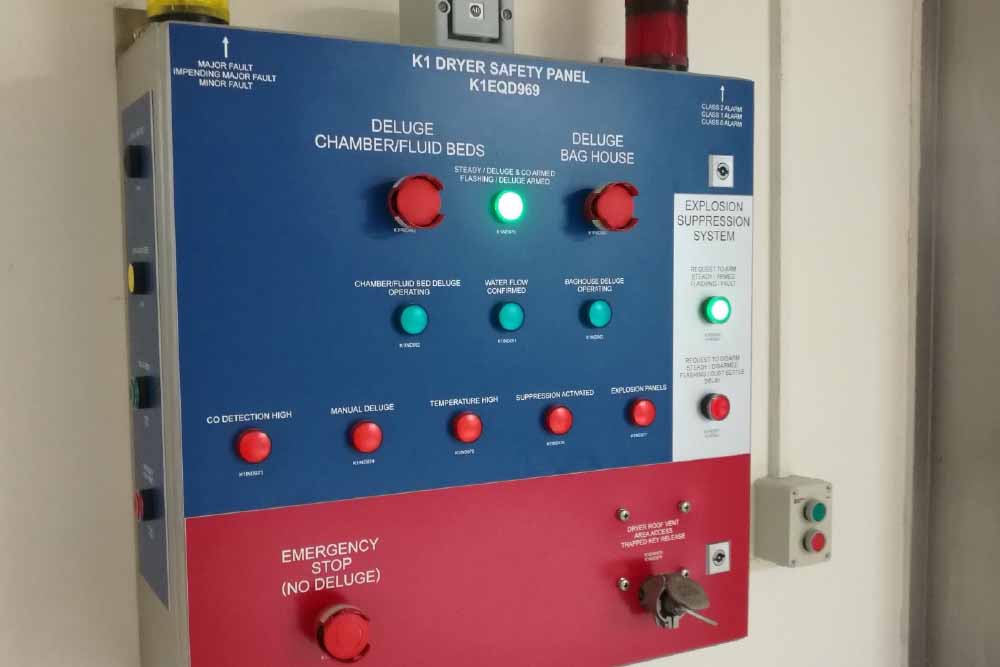 Dryer Safety Systems – Kauri
Modern dryer systems have intensive safety systems, owing to the significant risk of explosive conditions in their processes.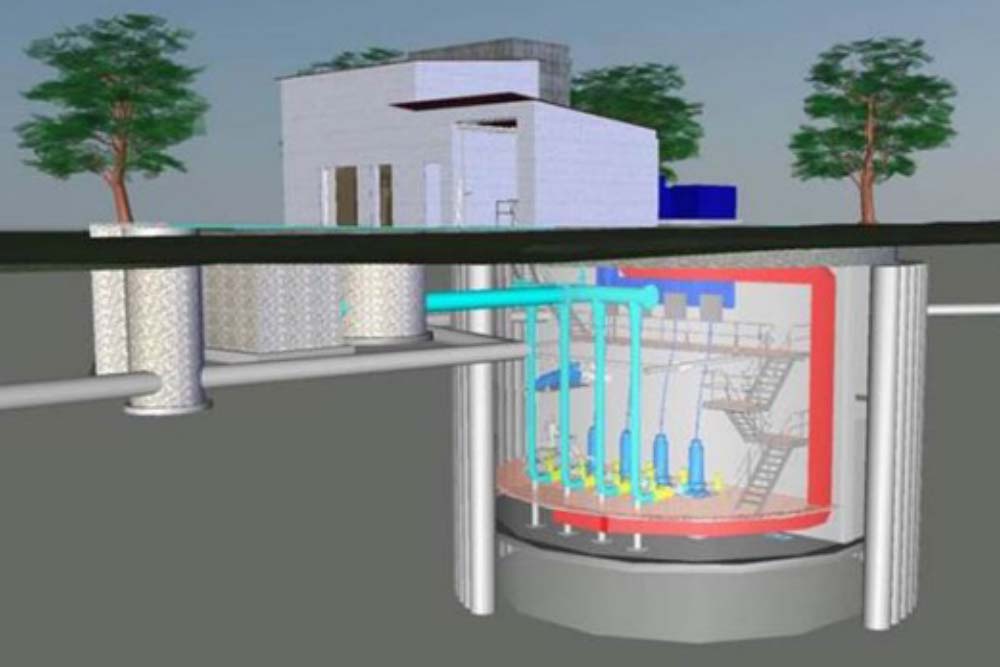 Mairangi Bay Wastewater Pump Station
The Sidmouth Street Mairangi Bay wastewater pumpstation is a key facility, collecting and pumping all the North Shore's east coast bays sewage to the Rosedale treatment works.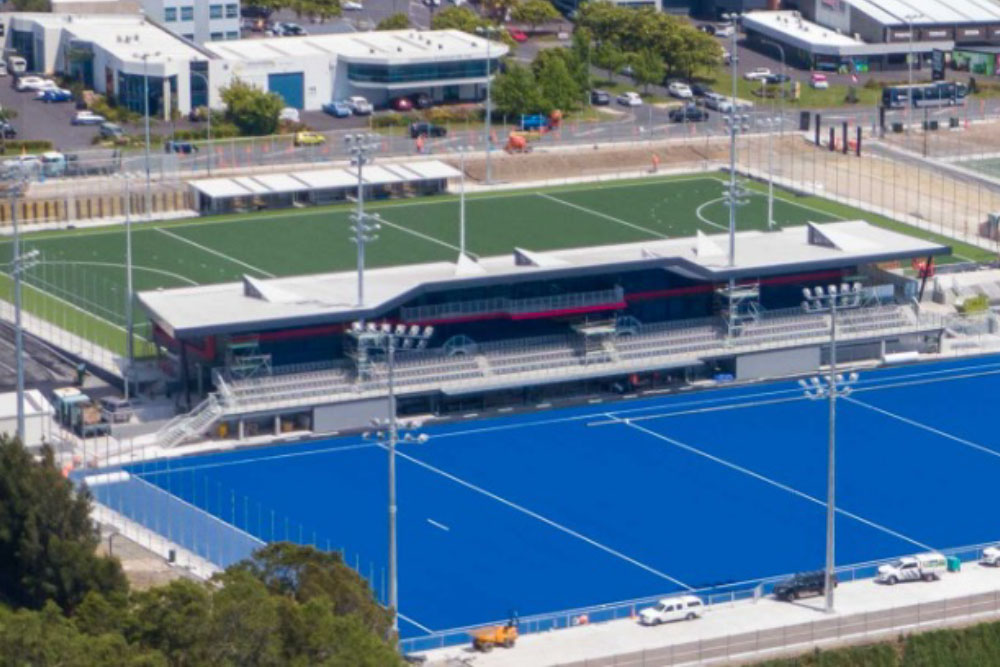 North Shore Hockey Stadium
Redesigning site power distribution and ducting to enable main power, generator backup and supplies to lighting masts to be able to construct and maintain the system sensibly.