Watercare Services – Mairangi Bay Wastewater Pumpstation Rebuild
The Sidmouth Street Mairangi Bay wastewater pumpstation is a key facility, collecting and pumping all the North Shore's east coast bays sewage to the Rosedale treatment works. The station is being rebuilt to cater for capacity growth up to 2060. As part of a team of consultants and contractors responsible for the design and construction of the new station, GRS Consulting are responsible for the electrical, instrumentation, and control design. The station comprises a large wet and dry well, with 4 x 250kW pumps, powered by a new 2 x 750kVA substation. It is being designed to Watercare's latest standards.
The challenge of this project was to produce a good design despite tight space constraints and flaws in the briefing documents.
Electrical engineering design you can trust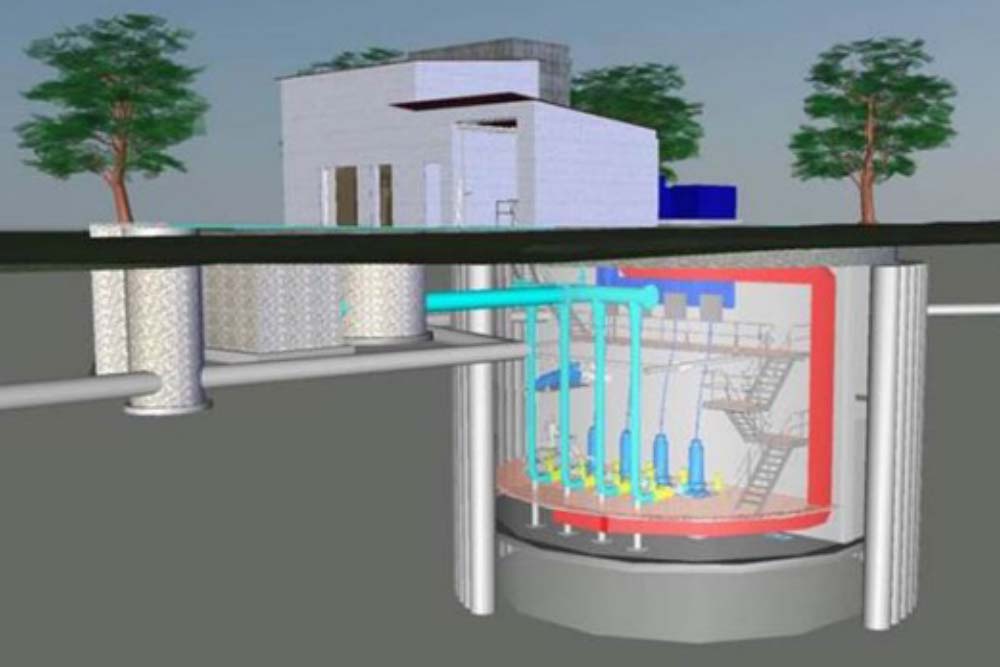 MAIRANGI BAY WASTEWATER PUMPSTATION
WATERCARE SERVICES LIMITED
WATER AND WASTEWATER
ELECTRICAL, INSTRUMENTATION AND CONTROL
Complete Electrical Services – Synlait
We designed the complete electrical system, to cater for shared services for the various process and building contractors and achieved an integrated result.
MCC Replacement – Maungaturoto
The Whey Plant was automated, rewired and had the MCC's replaced in 2009. Our scope included the design of the electrical services and associated work.