Fonterra Maungaturoto Dust Hazardous Area Classification and Upgrades
Over the course of 5 years, we classified hazardous areas and designed systems for the upgrading of hazardous area equipment and systems across the site. This included Casein, Whey, Powder, Bins, and Packing Plants. Particularly challenging was 2 packer upgrades over two short maintenance shutdowns during the Covid lockdowns in 2020.
Electrical engineering design you can trust
MCC Replacement – Maungaturoto
The Whey Plant was automated, rewired and had the MCC's replaced in 2009. Our scope included the design of the electrical services and associated work.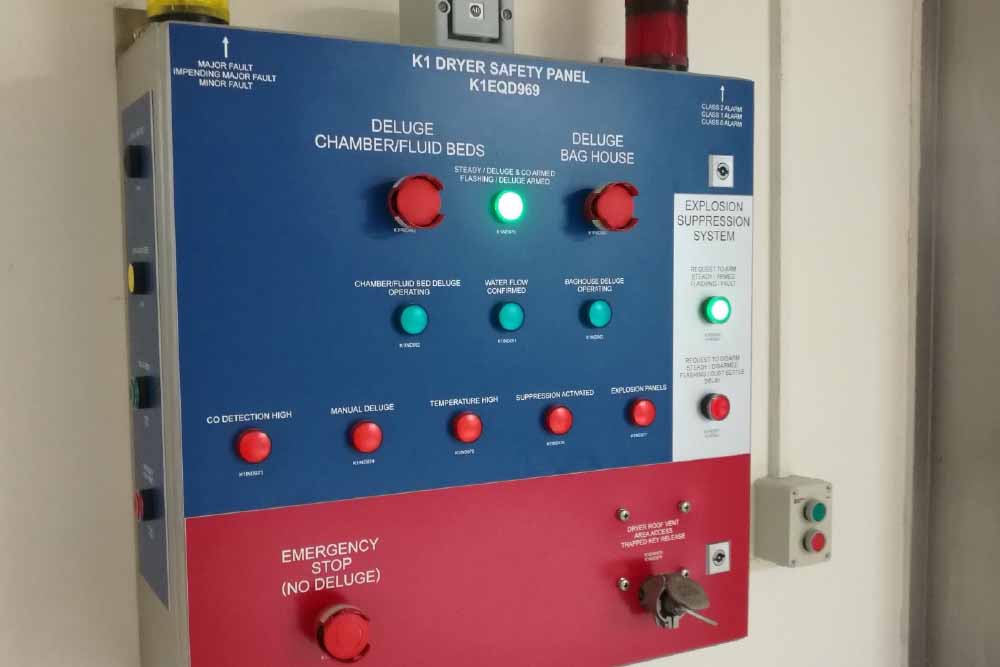 Dryer Safety Systems – Kauri
Modern dryer systems have intensive safety systems, owing to the significant risk of explosive conditions in their processes.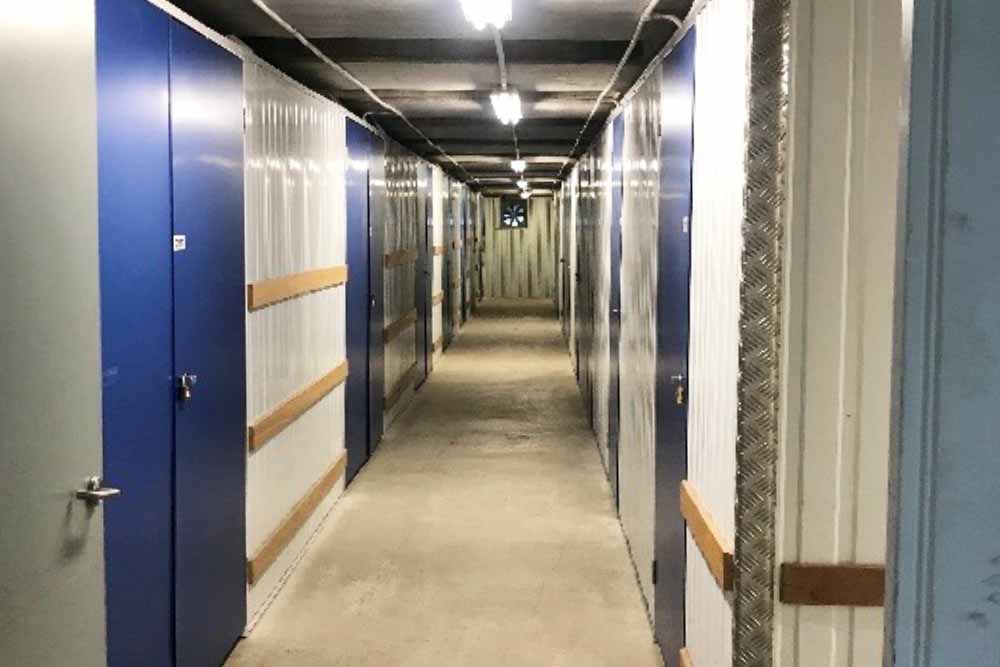 Lighting Control – Storage King
The building owner requested us to investigate the cause of unusually high electricity bills in this large multi-storey storage facility.