Fonterra Te Rapa Ammonia Engine Rooms Hazardous Area Upgrades
Over the course of 5 years, we designed and implemented ammonia engine room hazardous area monitoring and control upgrades for 6 engine rooms across the Te Rapa site, implementing Fonterra's strategy for standardised controls. One of these, namely the Plate Freezer room, was done under tight timeframes after a 10T ammonia leak caused a site wide evacuation of several weeks. Our work formed part of a broader upgrade of ammonia safety.
Electrical engineering design you can trust
AMMONIA ENGINE ROOMS HAZARDOUS AREAS
FONTERRA TE RAPA
DAIRY INDUSTRY
HAZARDOUS AREAS
Gas Hazardous Areas – Kauri
Natural Gas represents a significant risk across some industrial sites because mains gas is piped extensively and used for raising process steam and hot water in packaged boilers.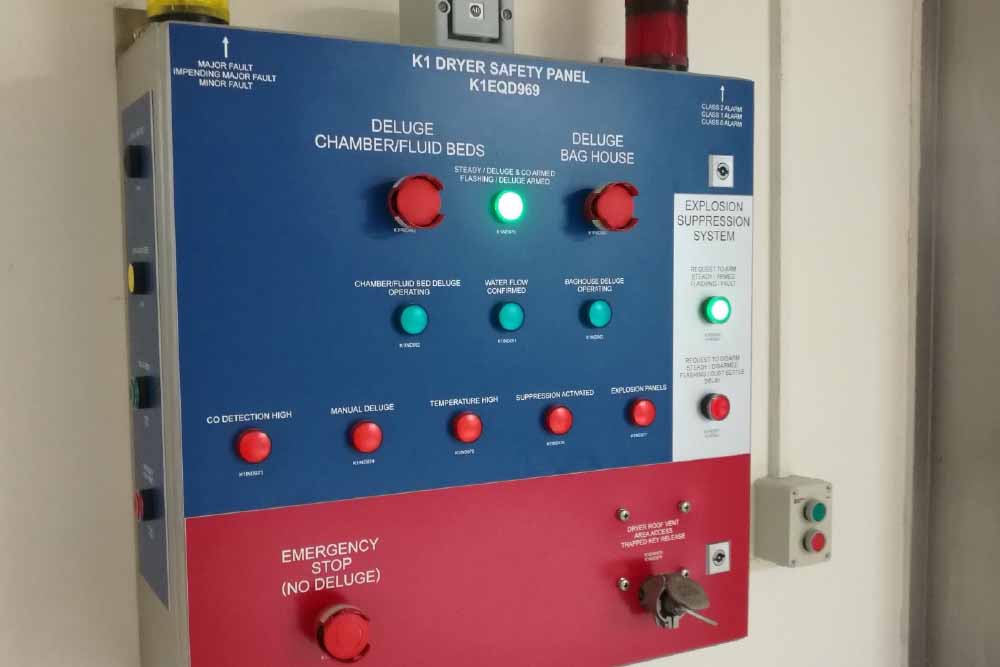 Dryer Safety Systems – Kauri
Modern dryer systems have intensive safety systems, owing to the significant risk of explosive conditions in their processes.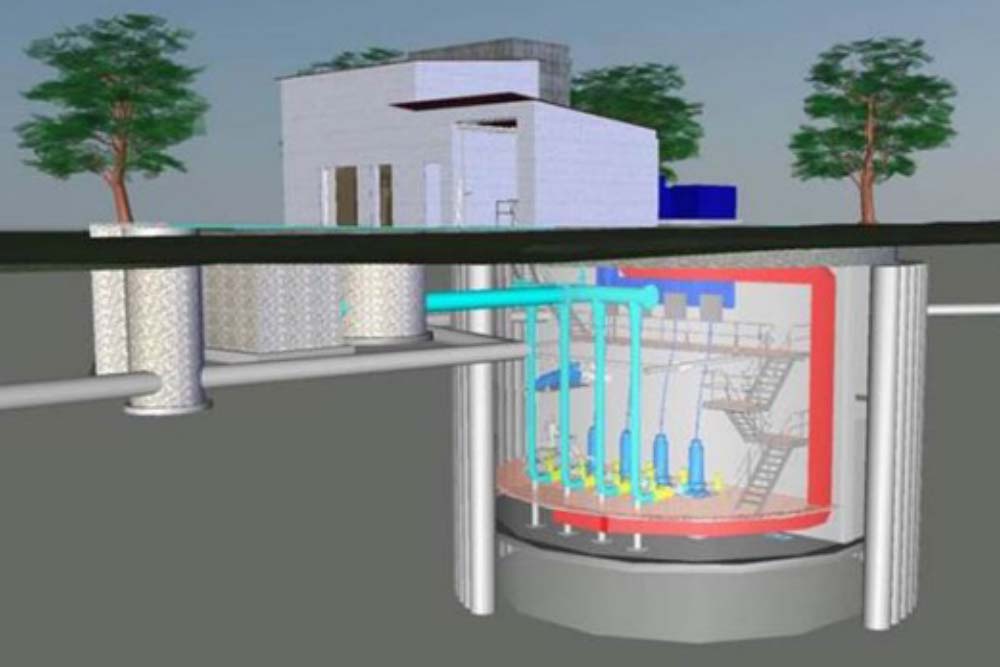 Mairangi Bay Wastewater Pump Station
The Sidmouth Street Mairangi Bay wastewater pumpstation is a key facility, collecting and pumping all the North Shore's east coast bays sewage to the Rosedale treatment works.