Fonterra Te Rapa Ammonia Engine Rooms Hazardous Area Upgrades
Over the course of 5 years, we designed and implemented ammonia engine room hazardous area monitoring and control upgrades for 6 engine rooms across the Te Rapa site, implementing Fonterra's strategy for standardised controls. One of these, namely the Plate Freezer room, was done under tight timeframes after a 10T ammonia leak caused a site wide evacuation of several weeks. Our work formed part of a broader upgrade of ammonia safety.
Electrical engineering design you can trust
AMMONIA ENGINE ROOMS HAZARDOUS AREAS
FONTERRA TE RAPA
DAIRY INDUSTRY
HAZARDOUS AREAS
MCC Replacement – Maungaturoto
The Whey Plant was automated, rewired and had the MCC's replaced in 2009. Our scope included the design of the electrical services and associated work.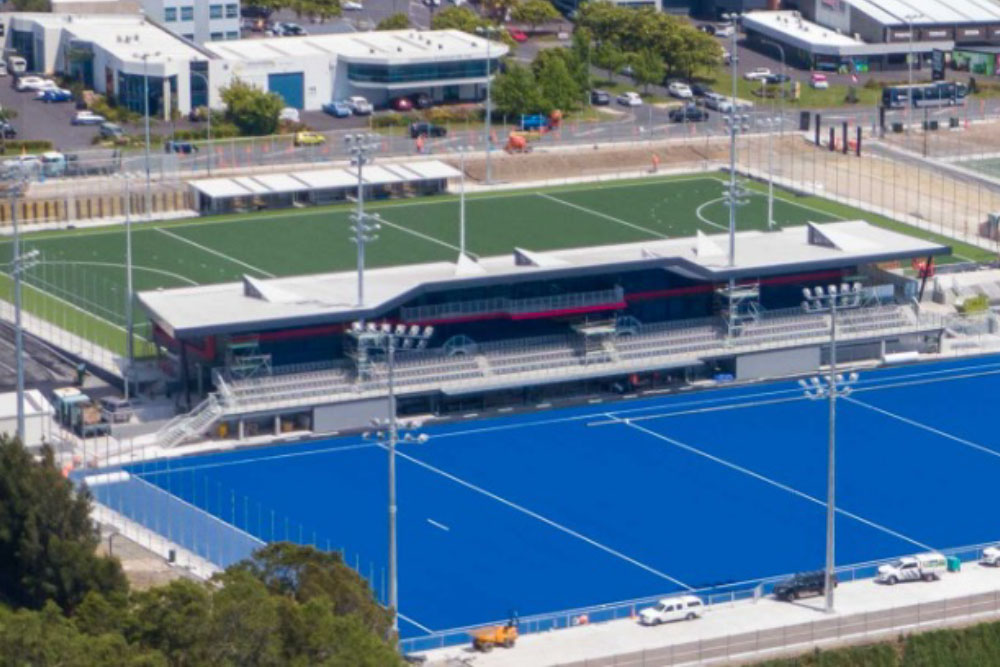 North Shore Hockey Stadium
Redesigning site power distribution and ducting to enable main power, generator backup and supplies to lighting masts to be able to construct and maintain the system sensibly.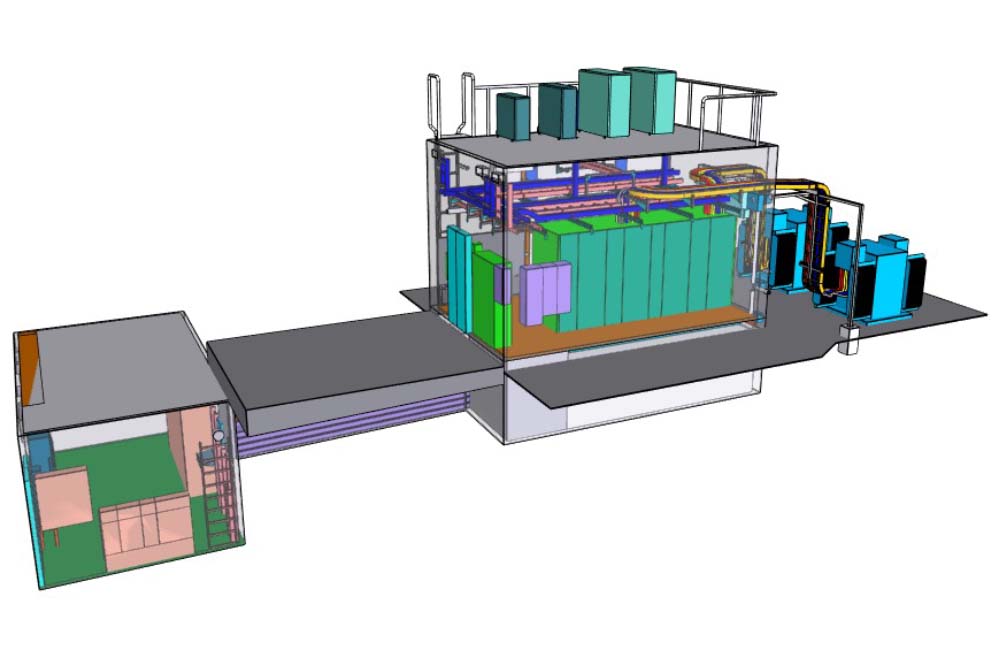 MCC Replacement – Kauri
This project required replacement of the most critical switchboard on site within a 7 week shutdown, including associated building and HVAC upgrades.