Fonterra Te Rapa Ammonia Engine Rooms Hazardous Area Upgrades
Over the course of 5 years, we designed and implemented ammonia engine room hazardous area monitoring and control upgrades for 6 engine rooms across the Te Rapa site, implementing Fonterra's strategy for standardised controls. One of these, namely the Plate Freezer room, was done under tight timeframes after a 10T ammonia leak caused a site wide evacuation of several weeks. Our work formed part of a broader upgrade of ammonia safety.
Electrical engineering design you can trust
AMMONIA ENGINE ROOMS HAZARDOUS AREAS
FONTERRA TE RAPA
DAIRY INDUSTRY
HAZARDOUS AREAS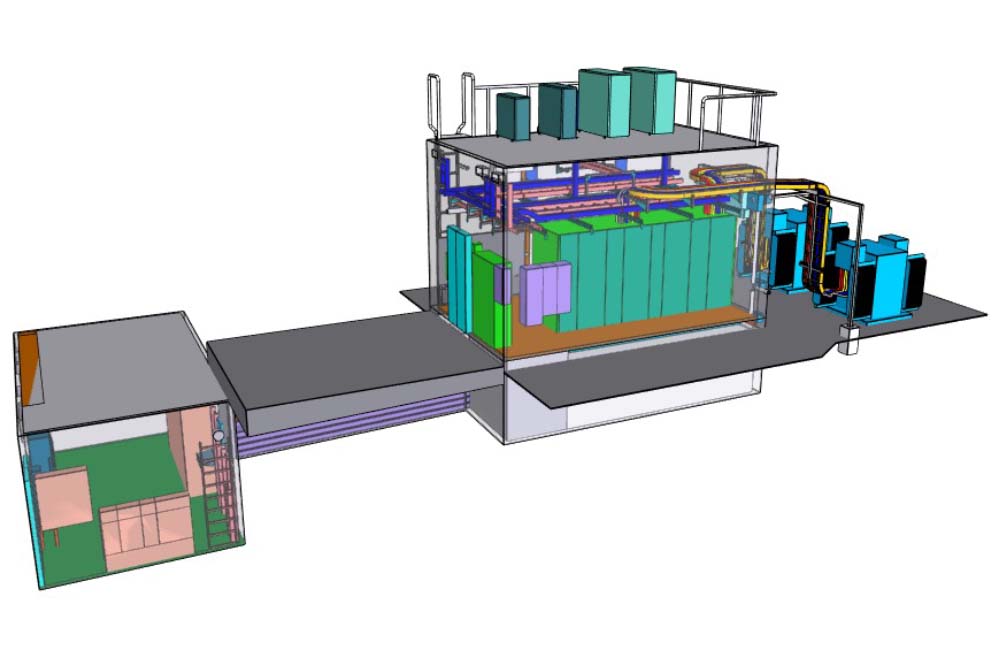 MCC Replacement – Kauri
This project required replacement of the most critical switchboard on site within a 7 week shutdown, including associated building and HVAC upgrades.
MCC Replacement – Maungaturoto
The Whey Plant was automated, rewired and had the MCC's replaced in 2009. Our scope included the design of the electrical services and associated work.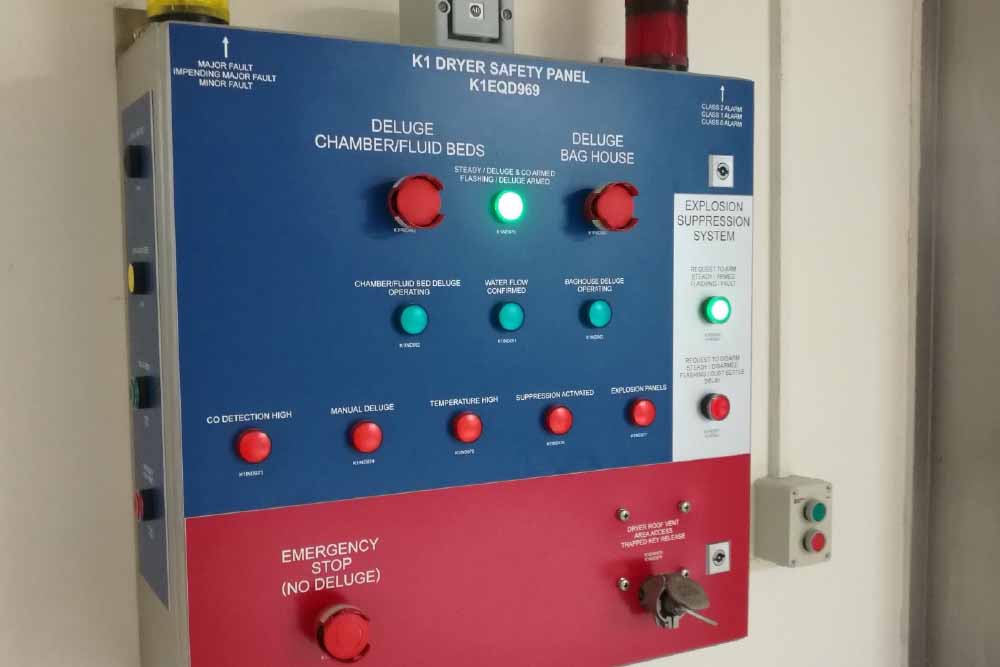 Dryer Safety Systems – Kauri
Modern dryer systems have intensive safety systems, owing to the significant risk of explosive conditions in their processes.