Fonterra Maungaturoto Whey Plant MCC Replacement and Plant Rewire
The Whey Plant was automated, rewired and had the MCC's replaced in 2009. Our scope included the design of the electrical services and associated work. We designed an MCC which was more spacious, cleaner, and more serviceable, with spare capacity. The switchgear migrated from three single sided boards to one double sided assembly. MCC ladderack was redesigned, and new runs into the plant provided more space and hygienic supports.
Electrical engineering design you can trust
MCC REPLACEMENT - MAUNGATUROTO
FONTERRA MAUNGATURO SITE
DAIRY INDUSTRY
POWER DISTRIBUTION AND MOTOR CONTROL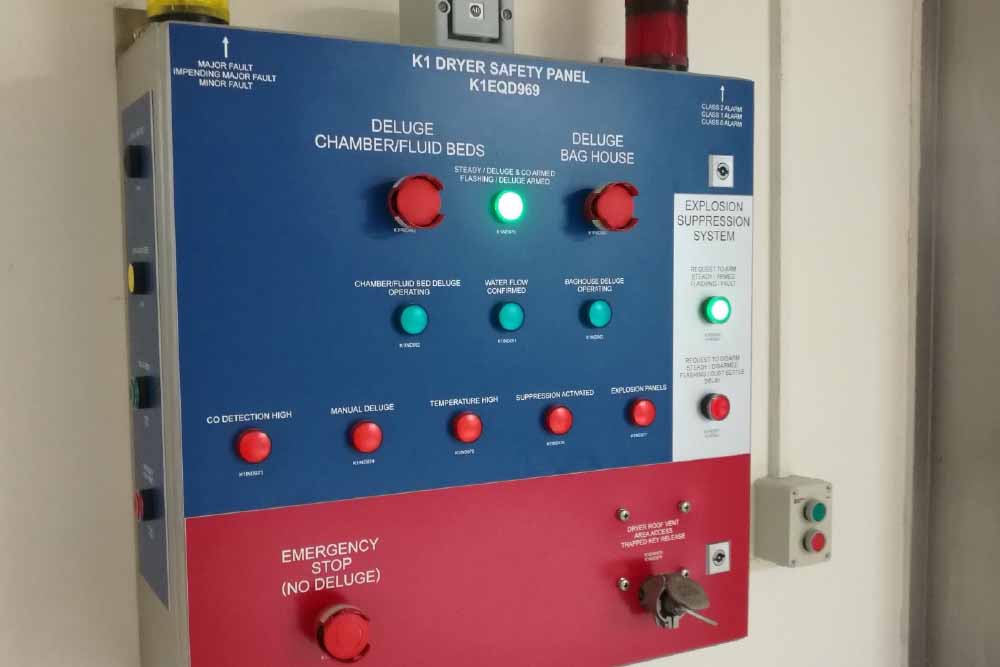 Dryer Safety Systems – Kauri
Modern dryer systems have intensive safety systems, owing to the significant risk of explosive conditions in their processes.
Gas Hazardous Areas – Kauri
Natural Gas represents a significant risk across some industrial sites because mains gas is piped extensively and used for raising process steam and hot water in packaged boilers.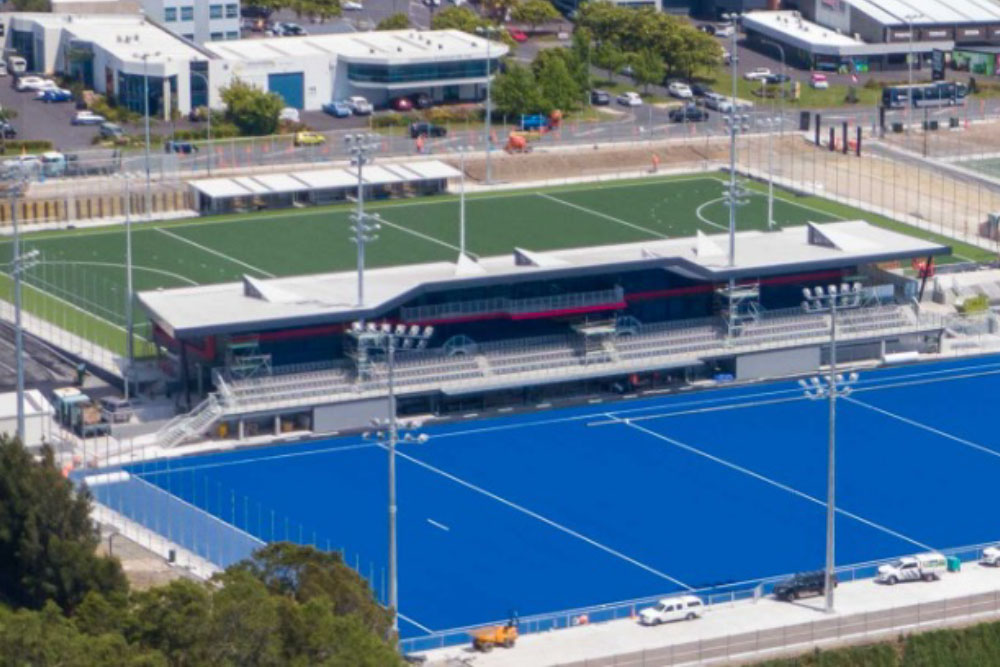 North Shore Hockey Stadium
Redesigning site power distribution and ducting to enable main power, generator backup and supplies to lighting masts to be able to construct and maintain the system sensibly.